Sitting in a coffee shop waiting with it being below zero outside, I edit and long for the days of this shoot. Bare legs. Chunky Sandals. Man, how come I never realize how glorious it may be outside until it is too late? No, that is a lie, I definitely realize it at the time, it is just that it goes by so fast, I never get to do as much in the glorious weather as I hoped.
Winter is upon us now though, and that just means we get great tights, scarves, boots, and super chunky sweaters. It also means though that the transfer sites are a little more bare, and that the bin men are on top of it a little more, making it all the more sparse. We have at least one more shoot queued up for you, and hopefully it will give us enough time to scrap together some amazing winter looks.
Navy pencil Skirt; Tan Leather Wedges; Embellished Heather Blue tank; Vintage floral Mustard Bed sheet (as scarf); Sheer cardigan; navy and floral vintage Belt
Yes, one again we are using bed sheets, or really any scraps of fabric we can get our grubby hands on, as scarves. I still don't understand why more people don't do this....(we get complimented on scraps a lot. and it always makes me smile to reveal its origins, because snotty people can take back their compliments...)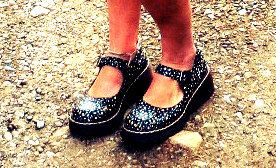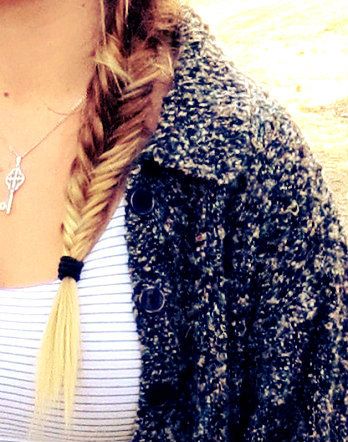 American Apparel Cotton stripped mini dress; Chunky Knit Cardigan; Platform floral Mary-Janes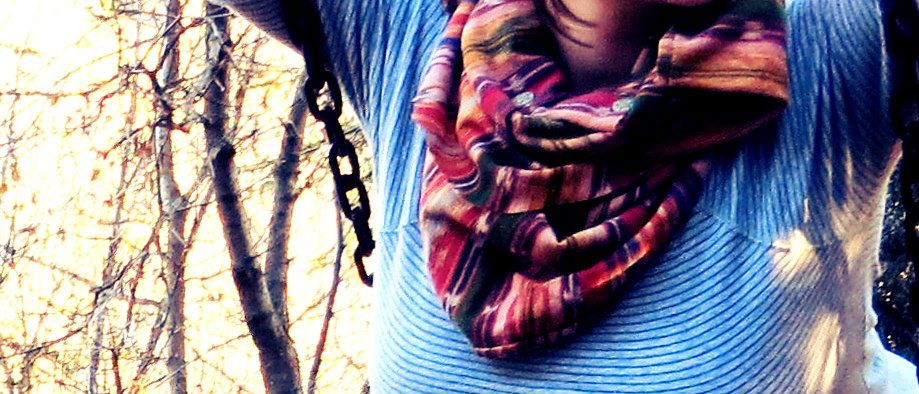 Vintage Cuffed Dark wash Levi's; Platform Floral Mary-Janes; Stripped Cotton Long sleeve Tee; Southwest/tribal print Linen Scarf (or men's shirt...cut to pieces...)
I wanted these Mary-Janes more than I can put forth. I have huge feet, and it just didn't happen. I also wanted these shoes to belong to someone I loved, but apparently all of my friends have giant feet. Yay hormones!
Yellow and white stripped Henley; Nipped waist hand tie-dyed silk Maxi Skirt; Miu Miu caramel leather wedges